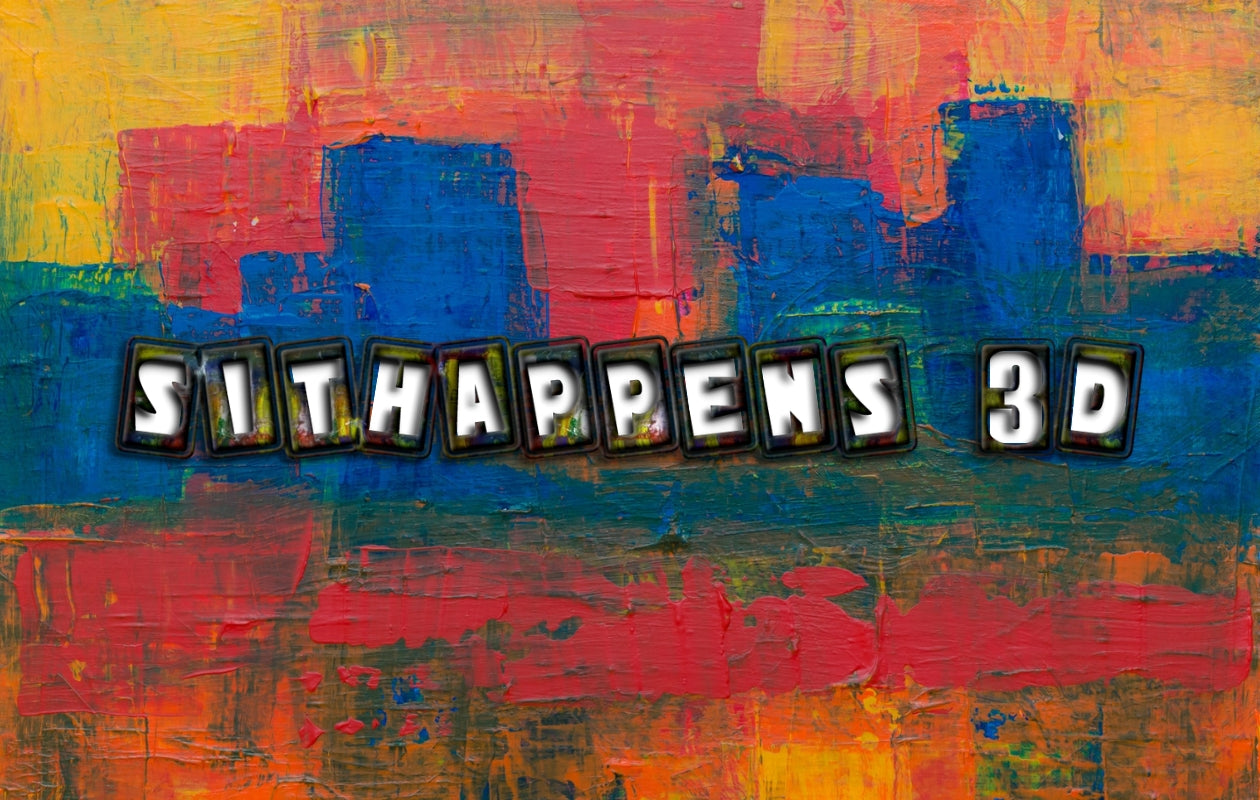 Our goal is to provide you with high quality products that will easily and quickly transform your home
About us
Welcome to SitHappens 3D! Our company aims to provide high quality products that will easily and quickly transform your home.
We started in 2018, when the bathroom renovation proved to be too expensive. Since then, we've been dedicated to creating products that are transformative while being affordable and easy to use.
At the same time, we try to use environmentally friendly materials when manufacturing and packaging our products, we would ask you to throw them in a recycling bin because we believe that every small action for our planet counts.
Enjoy the joy and satisfaction as soon as you use one of our products, whether it's a Bathroom Set that will make a Mini Renovation in your bathroom or a Wall Sticker that will transform the room.