Regular price
€85,00
Sale price
€78,00
Unit price
per
Sale
Sold out
Availability: Ready to ship.
Complete bathroom set with 2 Mats and Basin Cover LGB 134. Bring life and color to your bathroom by transforming it with the unique modern geometric designs and incredible colors of this set, Easy and Fast!
The shower curtain measures 180x180cm and is made of polyester, which is soft, durable and naturally waterproof. You can easily and quickly hang the shower curtain with the 12 free hooks included in the package.
The mats and cover of the set are soft, smooth and warm to the touch for added comfort. They have a non-slip backing and anti-static properties to stay firmly in place without slipping, giving you a safe place to step when you get out of the bathroom.
Easy to clean, they can be washed directly in the washing machine or by hand.
Don't waste time, the colors and designs from this bathroom set will surprise you and all your bathroom guests!
Brand: Sit Happens 3D
Code: LGB 134
Material: Polyester
Bathroom curtain: 180x180cm
U-shape Mat: 45x40cm
Bowl Cover: 42x37cm
Bath mat: 75x45cm
Transportation

READY DELIVERY PRODUCTS

We will ship your order within 24 hours from the time of your order to ready-to-deliver products.

Delivery to all cities in Greece takes place within 1-2 working days,

In the islands, the delivery time is 2-3 working days, as long as the products you have ordered are available and ready for delivery.

ON ORDER

In case the product you have chosen is not in stock, the delivery time is usually 15-30 working days.

Your order may be delayed for the following reasons:

1. The product has been delayed by our supplier.

2. The courier company for its own reasons may delay the delivery.

3. But there are cases where an order of ours can get "stuck" in customs or in transit, as a result of which we do not have it in our warehouses when we calculate. The products you have ordered will be sent to you immediately after receiving them in our warehouses.

4. During periods of extreme weather or strikes and in any other case where we do not have jurisdiction, which may affect the transport and delivery times of your order.


For any questions about your order, do not hesitate to contact us

Through the live chat in our online store

By email at info@sithappens.gr

By phone at +30 697 2356 440
View full details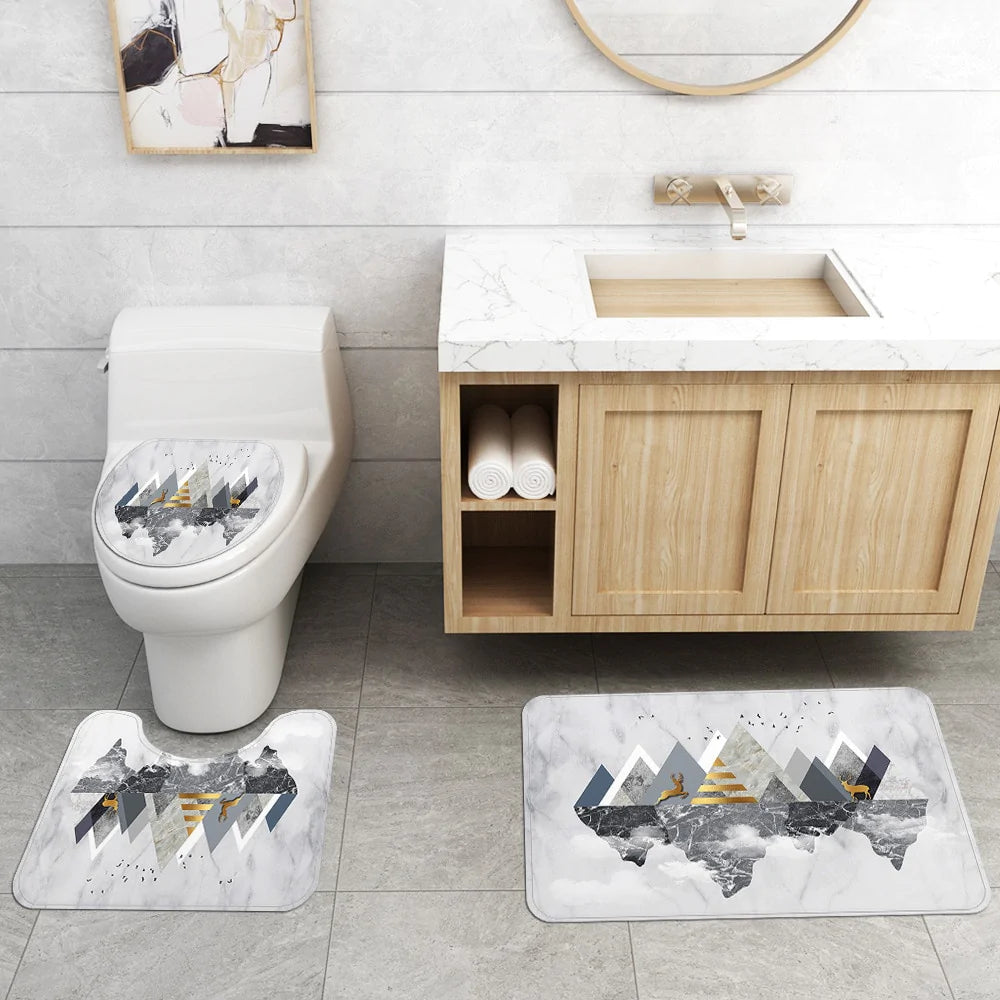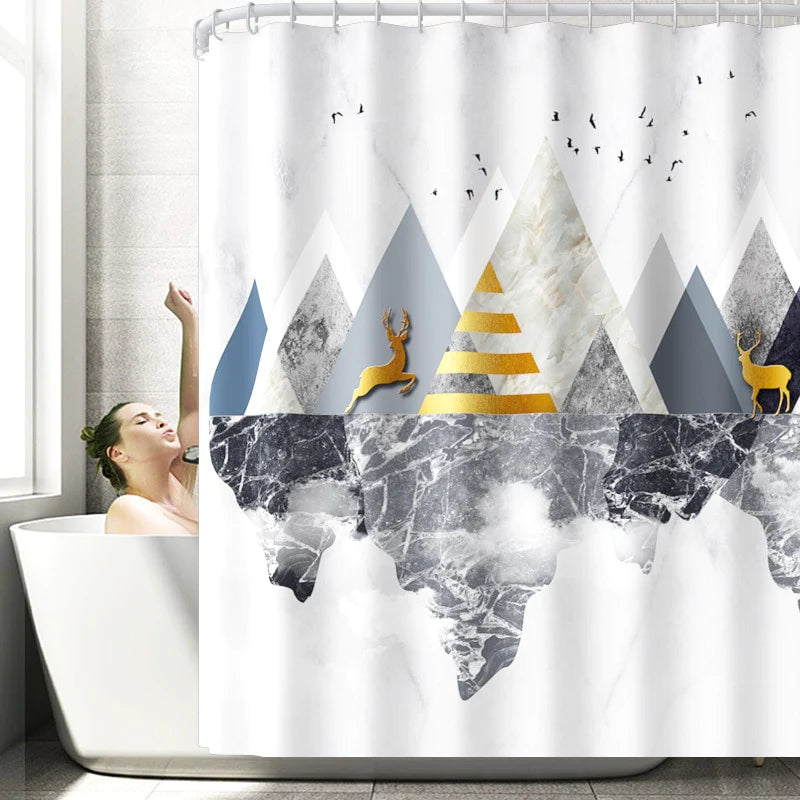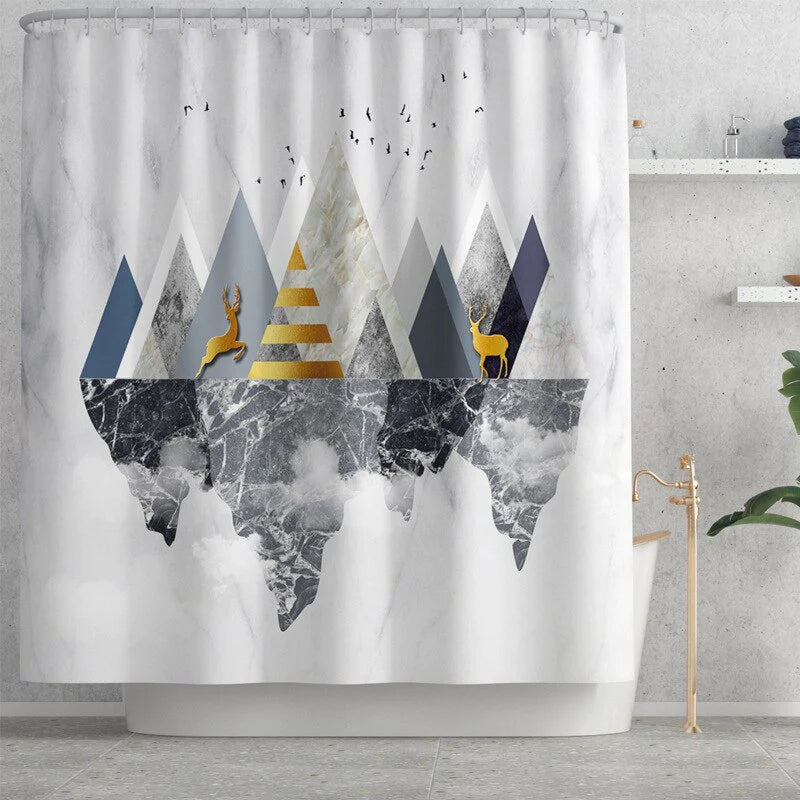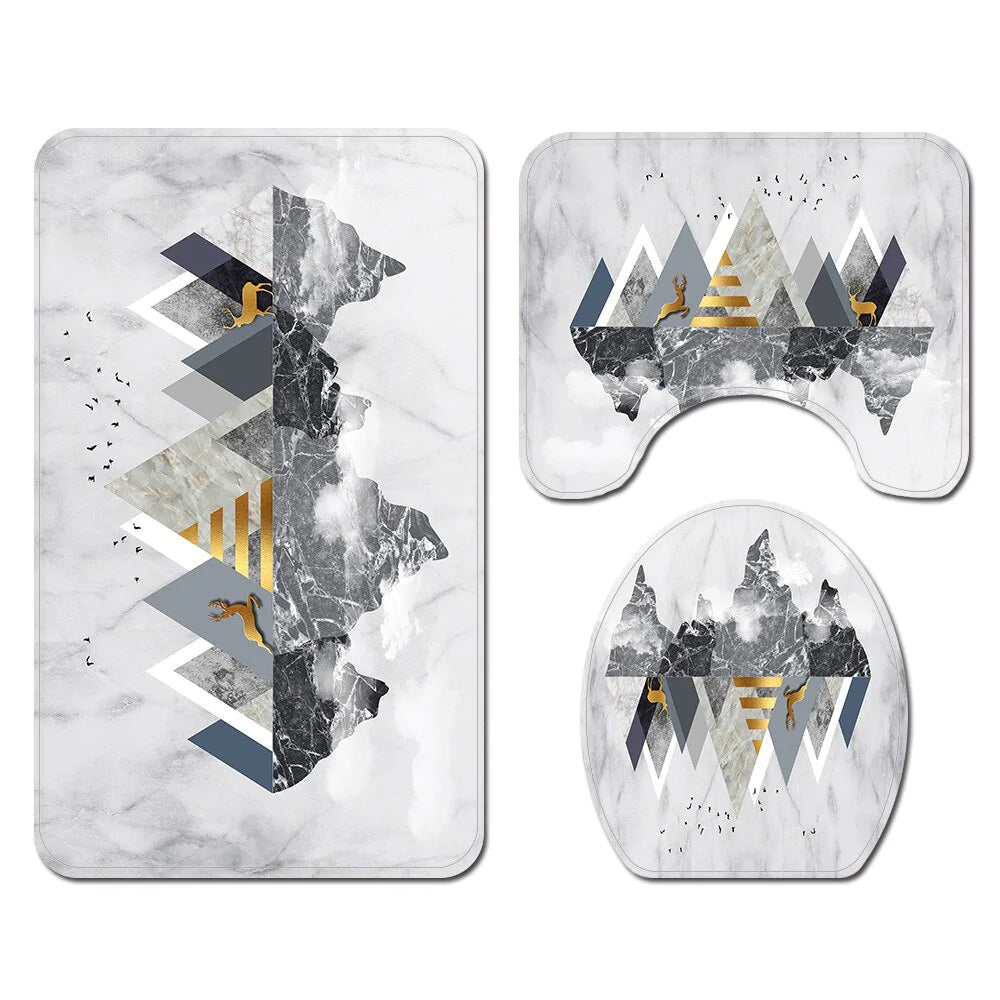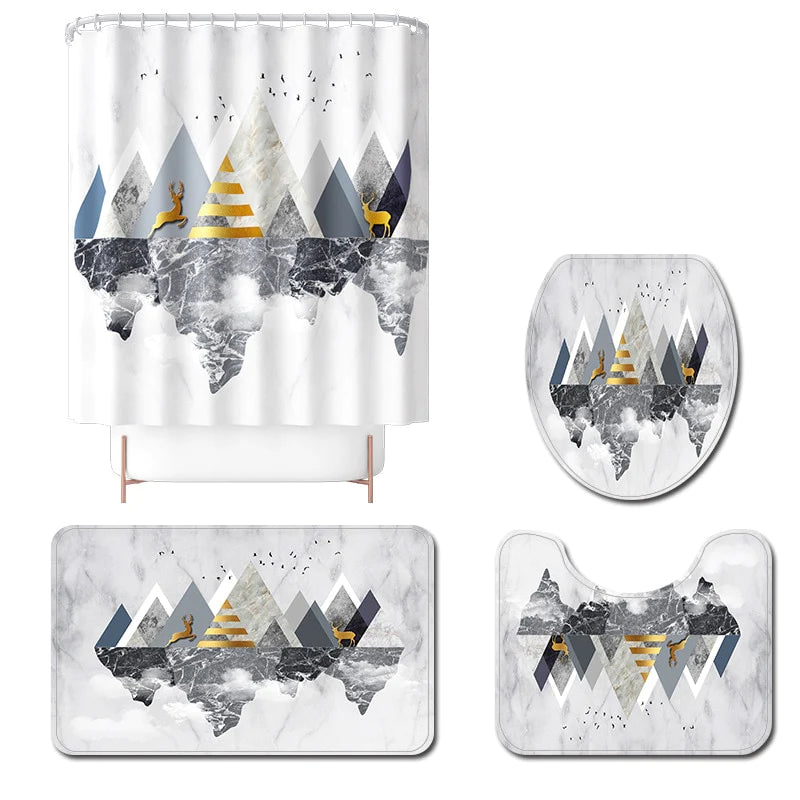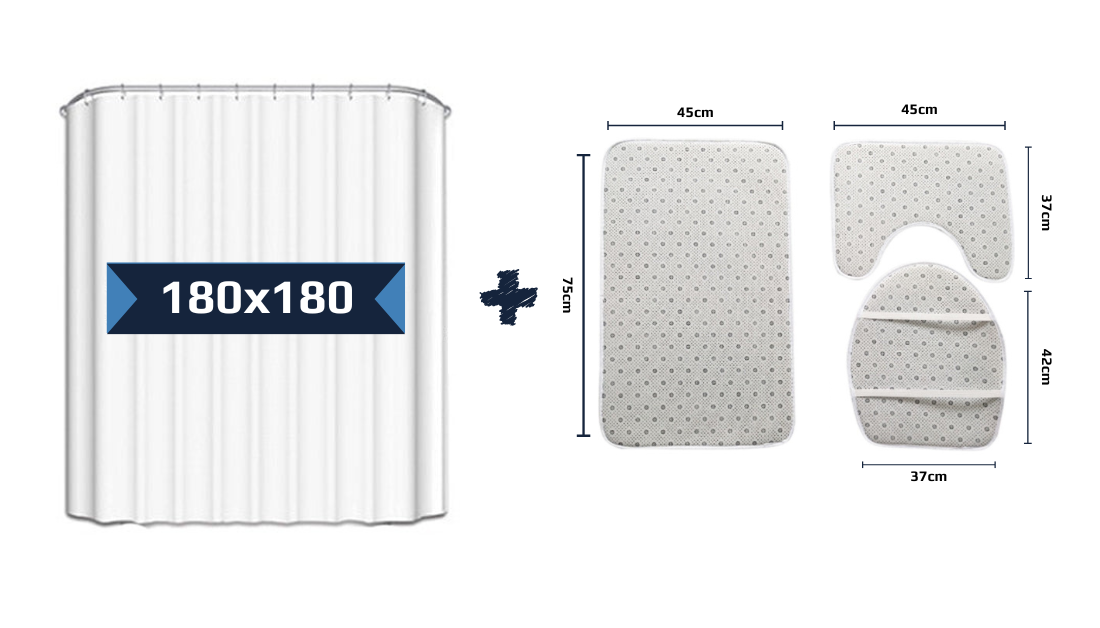 SET DIMENSIONS
Bathroom curtain: 180x180cm
U-shape Mat: 45x40cm
Cover: 42x37cm
Bath mat: 75x45cm